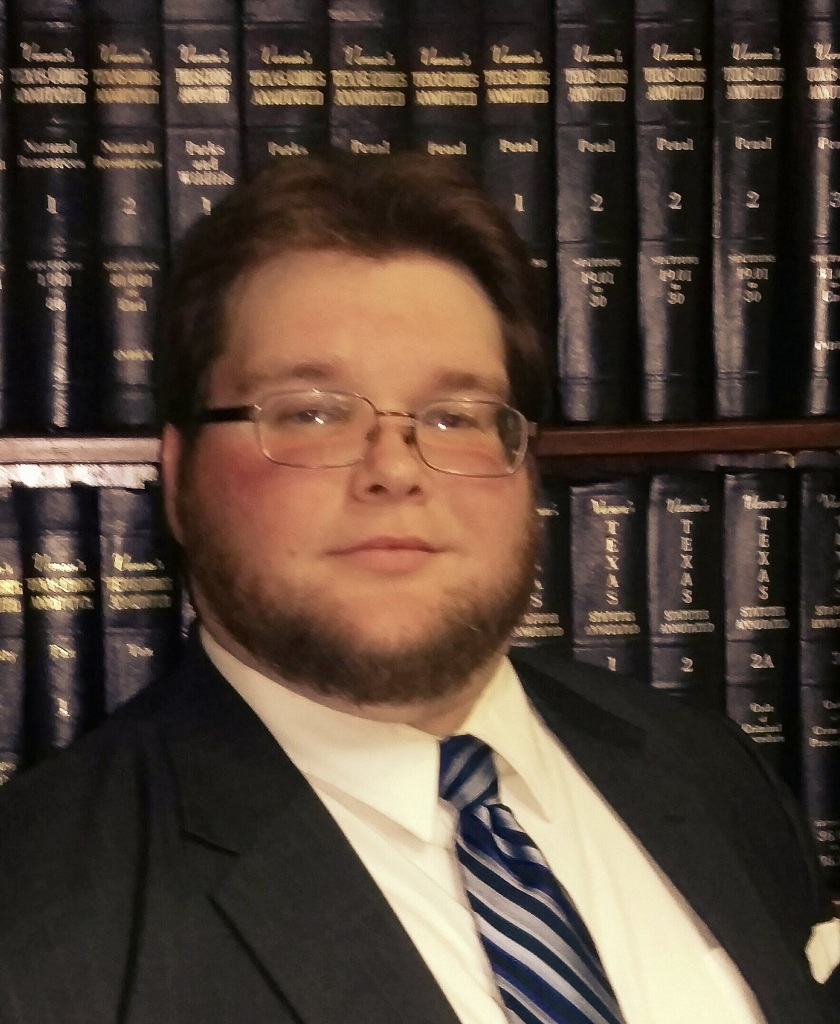 Brandyn M. Butler
Brandyn M. Butler joined the firm in 2015. He practices plaintiff's personal injury law, specializing in pre-litigation negotiation. While in law school, Mr. Butler served as an Associate Editor on law review. He was also an intern at the First District Court of Appeals in Houston for Judge Evelyn Keyes and the Ohio Supreme Court for Justice Robert Cupp. Mr. Butler has worked in a variety of fields of civil law, ranging from will preparation to complex litigation to civil rights violations. Mr. Butler is a member of Phi Alpha Delta, a legal professional fraternity, where he served as District Justice for the southern Texas region from 2013-2018.
Education:
– University of Houston: Bachelor of Arts in Philosophy, Summa Cum Laude, and Bachelor of Science in Political Science
– Ohio Northern University, Claude W. Pettit College of Law: Juris Doctor
Publications:
– Case Note: Arizona's Free Enterprise Club's Freedom PAC v. Bennett, 38 OHIO N.U. L. REV. 787 (2012).
– Review of Ohio Law: State v. Everette, 38 OHIO N.U. L. REV. 1323 (2012).
Admissions:
– State Bar of Texas
– Southern District of Texas
Associations:
– Texas Trial Lawyers Association
– Houston Trial Lawyers Association
– Phi Alpha Delta Law Fraternity, International
– Texas Young Lawyers Association